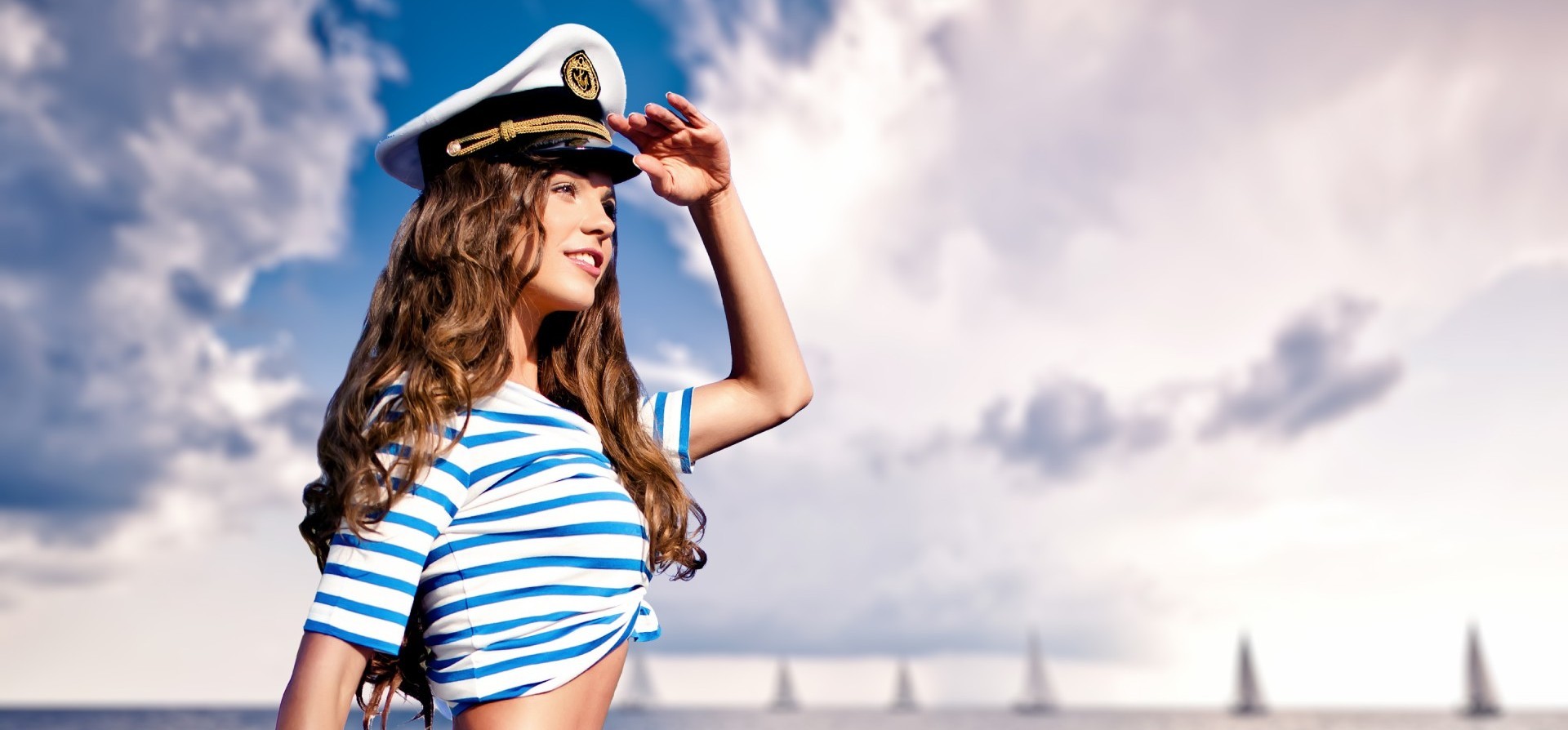 Welcome to PierPressure.com, your source for the best yacht party cruises throughout the U.S. and Canada. If you're searching for the most happening yacht parties for New Years Eve, Halloween, July 4th, Memorial Day Weekend, St. Patrick's Day, Labor Day Weekend, and more; then PierPressure.com will be your one-stop-shop to your best day or night out.
When you choose PierPressure.com to plan your any occasion special event; you don't have to know anything about the venue you're visiting to have the time of your life. With years of experience, our team can take your ideas from an inspiration to a fully executed, once-in-a-lifetime occasion. PierPressure.com will create an event experience for your every need and services groups of all sizes; up to 1000 or more guests. So let us plan your next great day or night out in the city you're living or traveling to; just ask us how!
And be sure to "Like Us" on Facebook so you can keep up with our Upcoming Events and Deals. If you still have questions; then head to our Contact Info to connect with us. We have highly trained Pier Pressure yacht party pros standing by and ready to help you, 24/7.